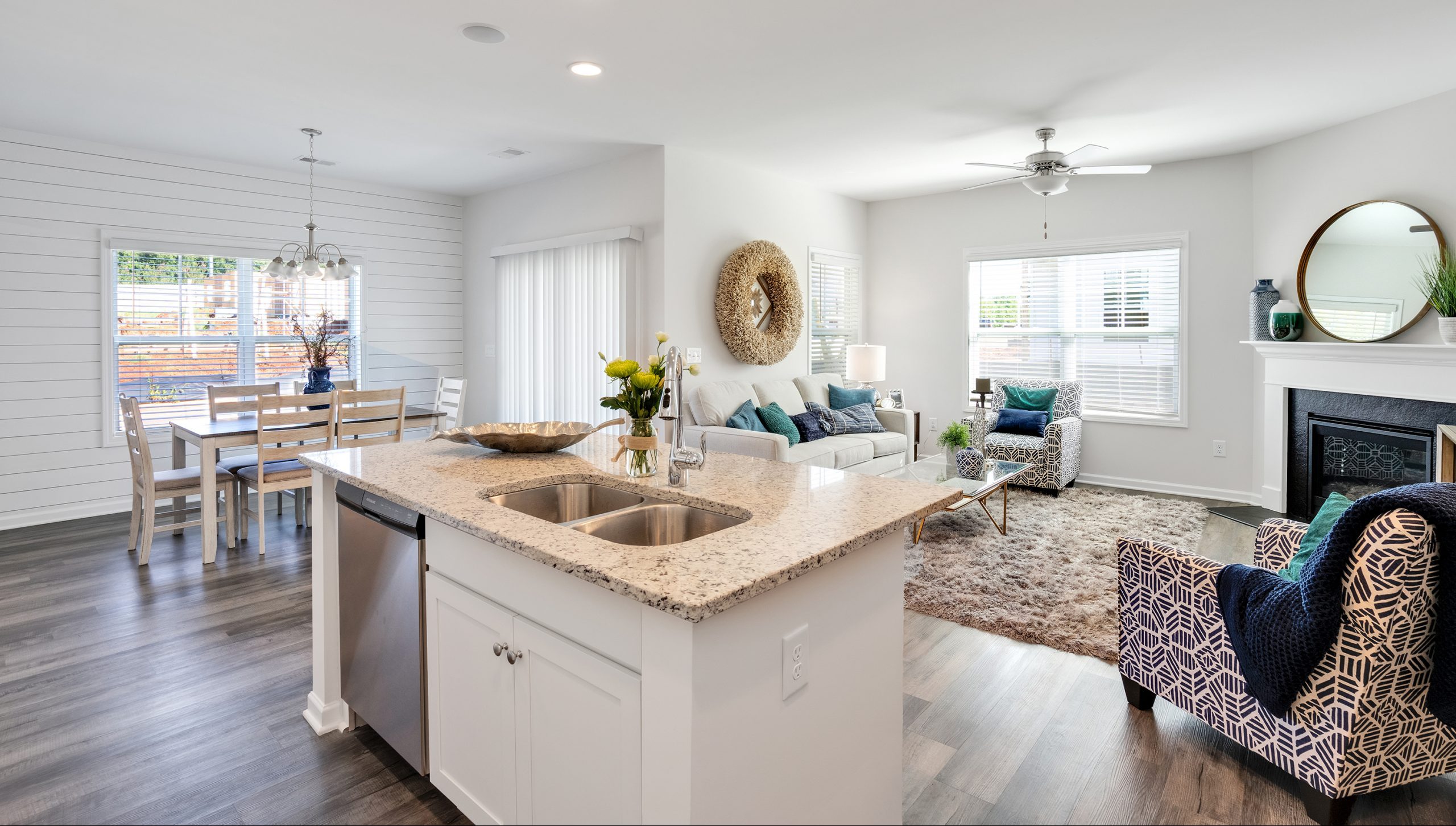 We're here to help you buy the home of your dreams. From getting pre-approved to finding the perfect place to call your own, buying a home is one of the most exciting decisions you will make. Understanding the home buying process can help give you peace of mind. So can partnering with a mortgage lender you can trust. Homeowners Mortgage, LLC is here to help you along the way!
1. Find Out What You Can Afford
The first step in the home buying process is understanding how much money you can borrow. At Homeowners Mortgage, LLC we can help to determine your buying power and how much you can afford.
2. Select your dream home
3. Start the Loan Process
4. welcome to your new home
Mortgages come in a variety of options and the best loan program for your neighbor may be different than the one that's right for you. Different loan programs incorporate different interest rate guidelines, required deposits, and more. Choosing the loan that's best for you takes time, knowledge, and experience. Learn about some of the most common home loan programs offered by Homeowners Mortgage, LLC below.
Learn More About Mortgages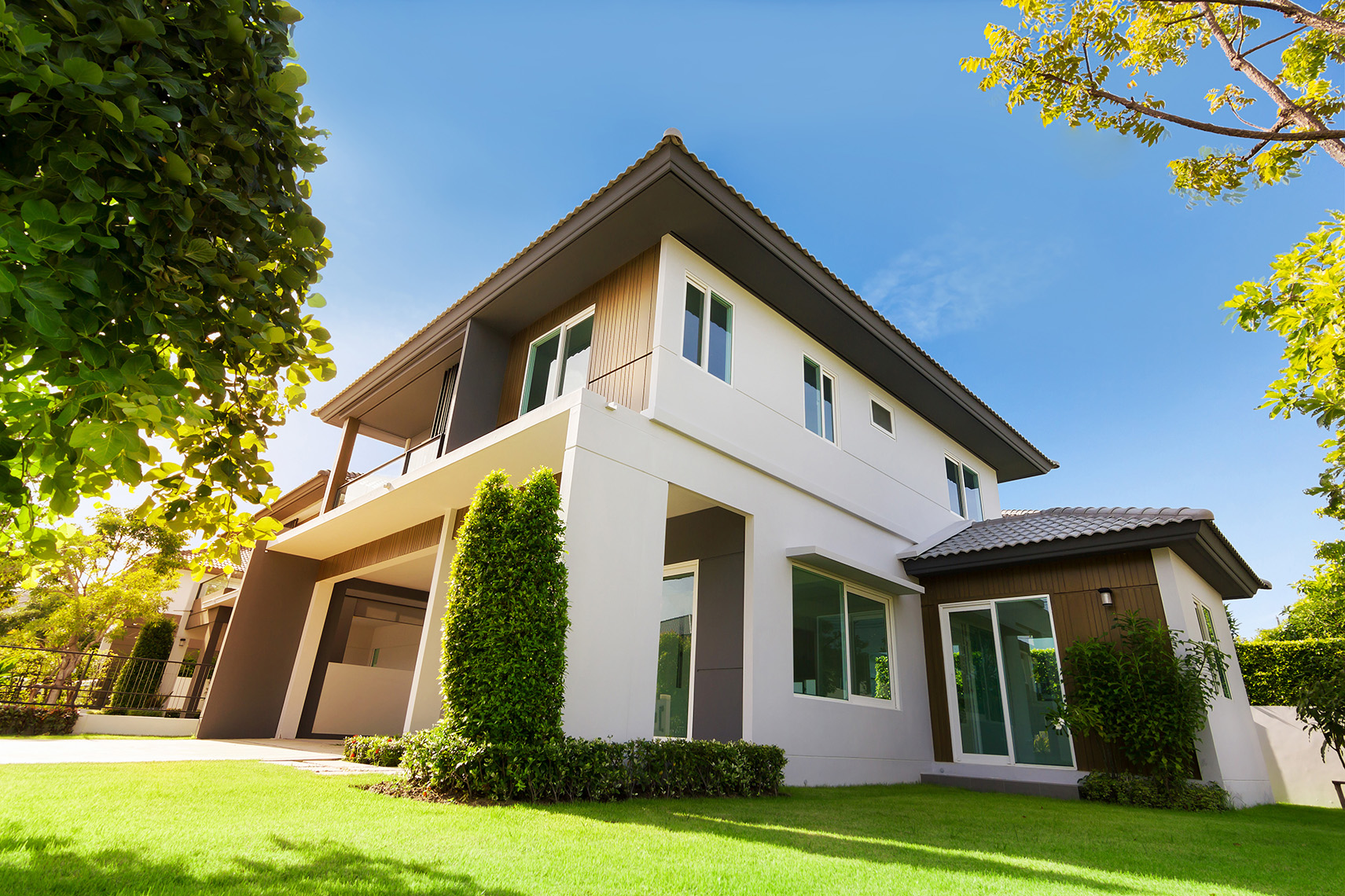 The Federal Housing Financing Agency has recently announced that the new conforming loan limit for 2023.
Read More »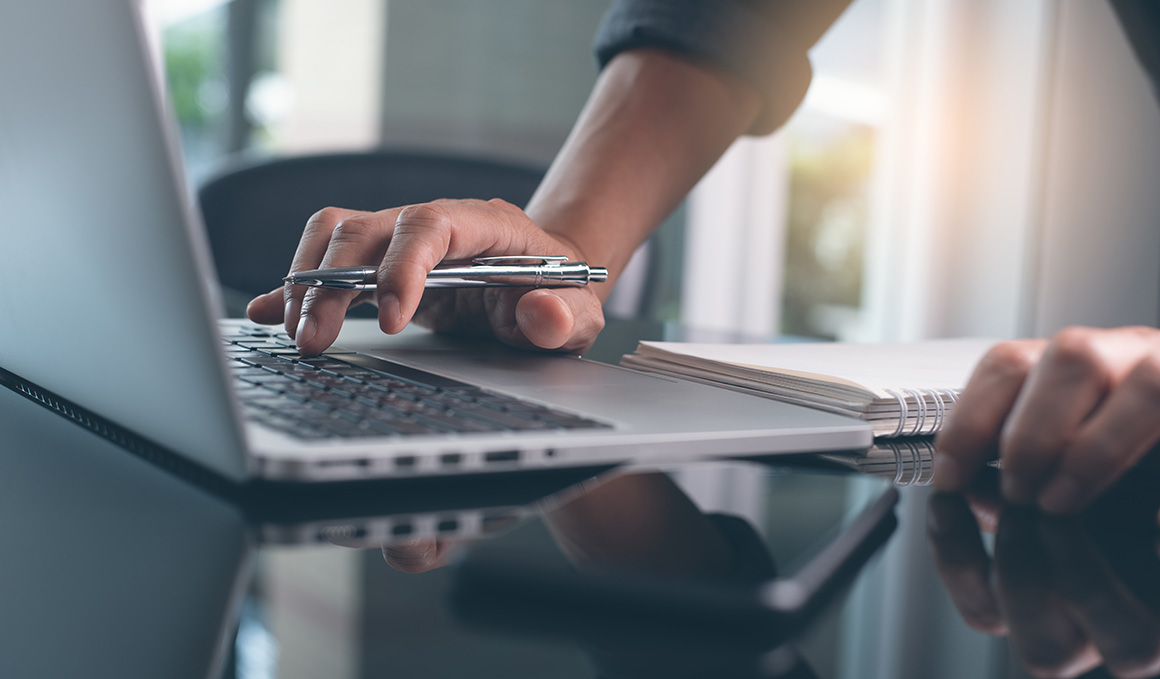 Many buyers find that applying for a mortgage can trigger an influx of marketing from other companies trying to win their business. Fortunately, there are ways to prevent this flood of offers from overwhelming you during an already stressful time.
Read More »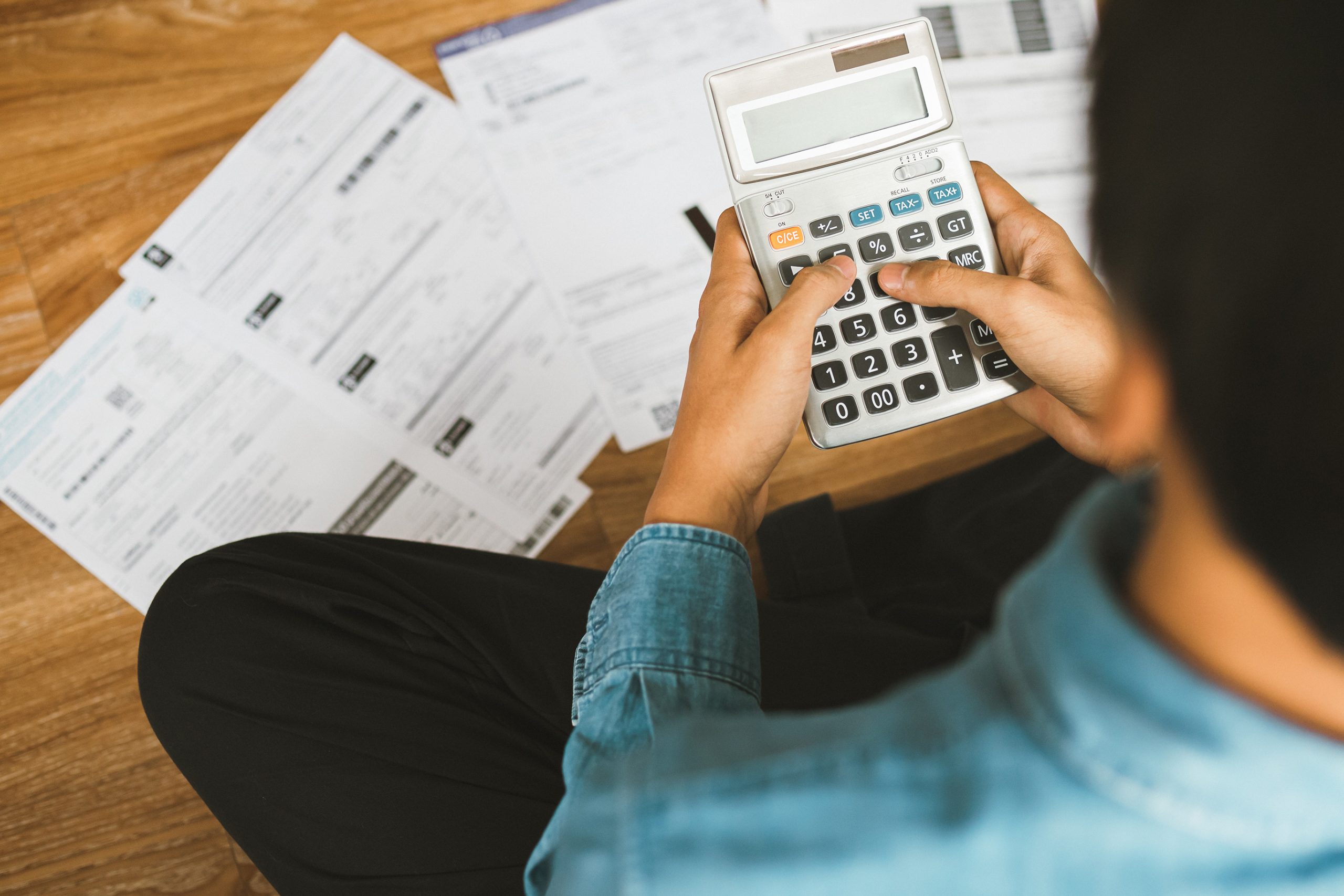 Whether you are a first-time home buyer or an experienced one, there are three numbers that will help determine the type of mortgage you qualify for. Let's learn more about the mortgage numbers that matter.
Read More »